MILLION AIR AUSTIN
Ready to exceed your expectations!
Million Air Austin is located just minutes from downtown Austin and just down the street from Formula One racing at the Circuit of the Americas. The FBO covers nearly 15,000 sq. ft. While our home may remind you of a five star hotel lobby, it is designed to look like a Texas Hill Country ranch home. The sweeping atrium extends up to the exposed wooden rafters and roof. Two limestone fireplaces warm the inside of the private terminal. You'll even find a set of longhorns above one of those fireplaces! Just inside the front door at the FBO, you'll find the complementary Million Air Café offering made to order beverages from one of our baristas. The pilots lounge features stadium seats with snooze rooms and a private bath and shower.
If you need to conduct business while at ABIA, two conference rooms are available! One room is on the ramp level where you see jets moved out of the hangars, near the private terminal and into place for their journeys. Both rooms feature tables from Moto Art, one made from an aircraft fuselage and the other is an engine cowling!
The reach of the trademark ramp canopy multiplies with the elevation of the sun allowing the protection of aircraft arriving and departing AUS. Million Air Austin offers 7 hangars covering a total of more than 120,000 sq. ft.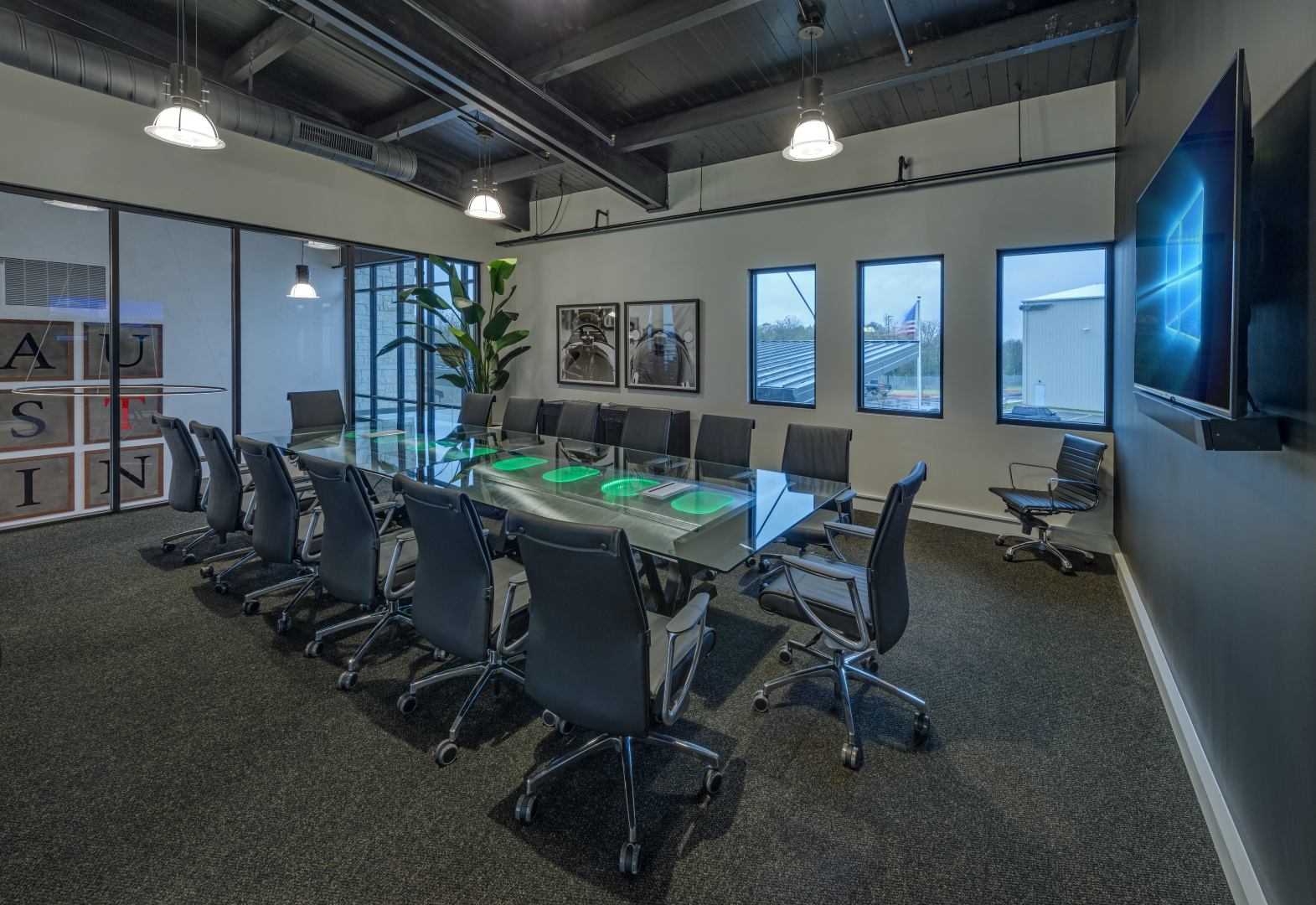 Amenities
Complementary Starbucks
Valet Service
Hospitality Bar
Concierge Service
Pilot Lounge
Business Center with Internet Access
Flight Planning Room
Conference Room
Mercedes Crew Car
On-site Hertz Rent a Cars
20 acre development
7 acres of ramp space
14,500 sq. ft. of luxury FBO
Aircraft canopy on ramp side
Fuel farm on site
Charter, Aircraft Sales and Management available
Air medical Services available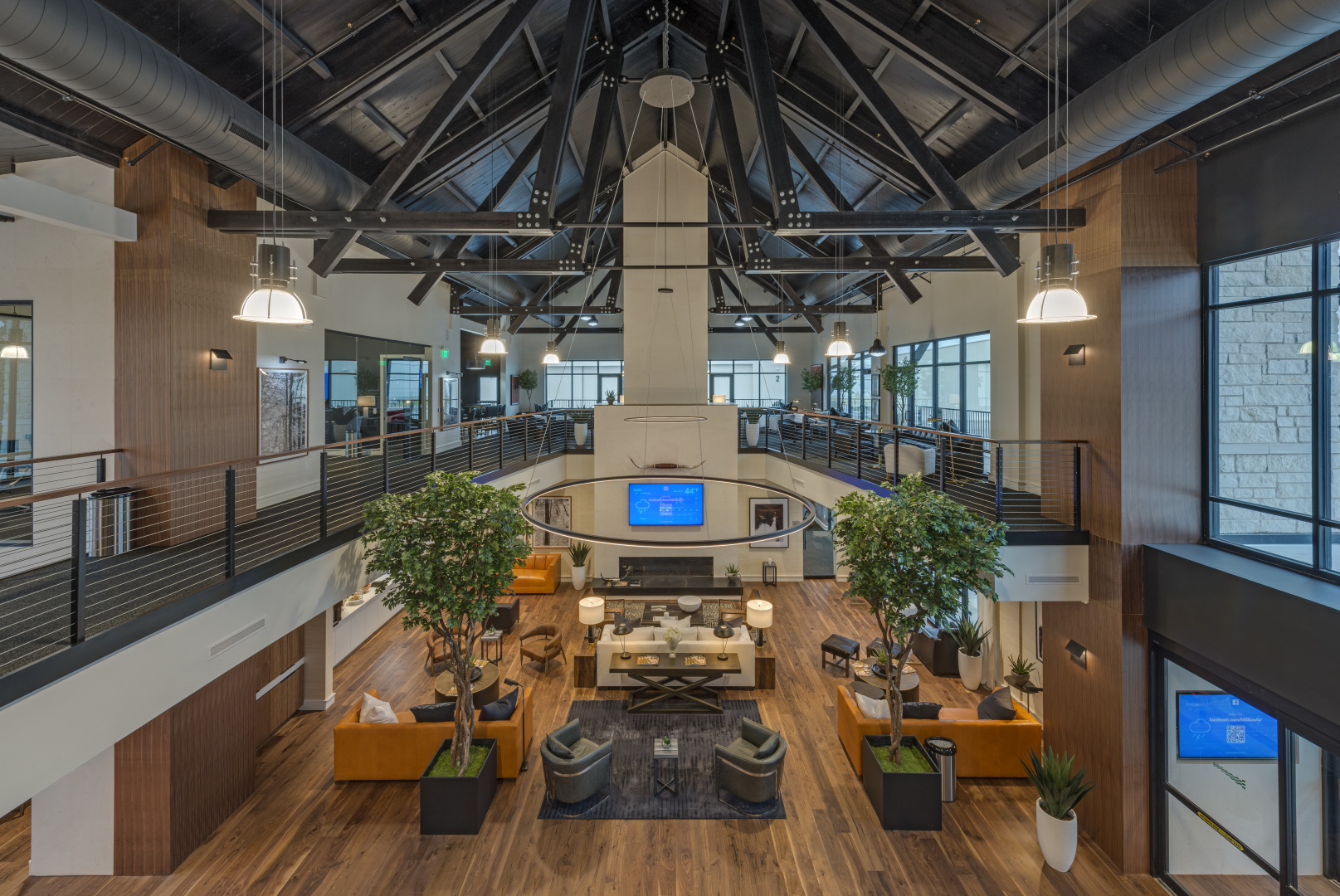 "The best part of my visit was the outstanding service we received from the front desk who went out of their way to find us hotel rooms anywhere In Austin when they were nowhere to be found. The next day, Cat blew us away with more above and beyond service by printing out all my customs forms while arranging great service as the leader of line service. She even made me a latte. Damn!! What can I say but WOW! Cat is one of the very few Line Service people anywhere who perform departure marshaling procedures correctly, with Air Force precision. She could be on the Thunderbird team. Seriously. Please give these ladies huge atta girls. They are great and a genuine asset to your operation."
"The General Manager and Mayra greatly facilitated my visit arriving with two passengers. I thank you. Moreover, having dealt with hundreds of FBO's across the USA, I have to congratulate you on attracting talent like Mayra. Her congeniality and professionalism is top notch."