MILLION AIR SYRACUSE
We specialize in Luxury!
Million Air Syracuse is the newest state of the art FBO located in the heart of New York State, we are proud to provide passengers and crew with extraordinary customer experiences only found at Million Air. We specialize in sport team charters, and are proud supporters of the Syracuse Orange and the Colgate Raiders. It is conveniently located off Interstate 81 on the northwest corner of the Syracuse Hancock International Airport and very simple to access. The FBO is beautiful and spacious. There are two large conference rooms for your convenience. There is WiFi in the hangar and on the ramp for the pilot's and passenger's convenience. This a new FBO from the ground up. The heated hangar is new with LED lights and a white epoxy floor. The ramp is new. The lavatory and potable water carts, tow bars and tow heads are new. The Ground Power and Air Starter Units are new. The airport also features an onsite Customs and Immigration office for the convenience of travelers arriving from abroad.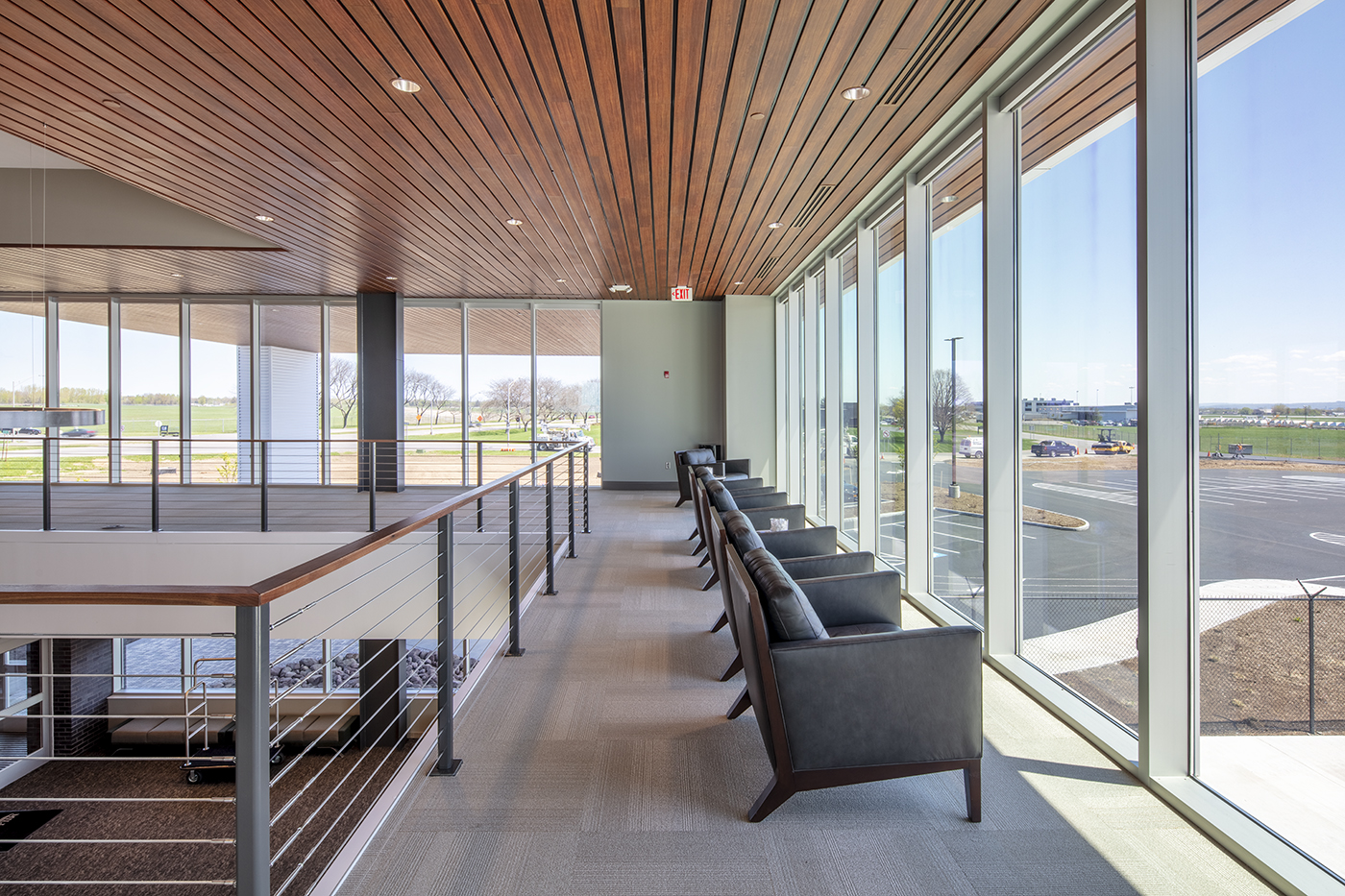 Amenities
VIP Lounge
DLA Approved Aviation Fuel and Ground Services
Hospitality Bar with Complimentary Beverages and Snacks
Two Spacious Conference Rooms
Luxury Restrooms
Theater Room
Pilot Sleeping Rooms
Flight Planning and Weather Area
Quick Turns
Lavatory Service
Potable Water Service
Heated Hangar
Ramp and Hangar WiFi
Gourmet Catering Services
Aircraft Cabin Cleaning
Television / Internet Access
Mercedes E350 Crew Cars
On-site Hertz Rental Cars
Passenger and Crew Transportation
Hotel Booking Arrangements
CAA Preferred
World Fuel Reward Program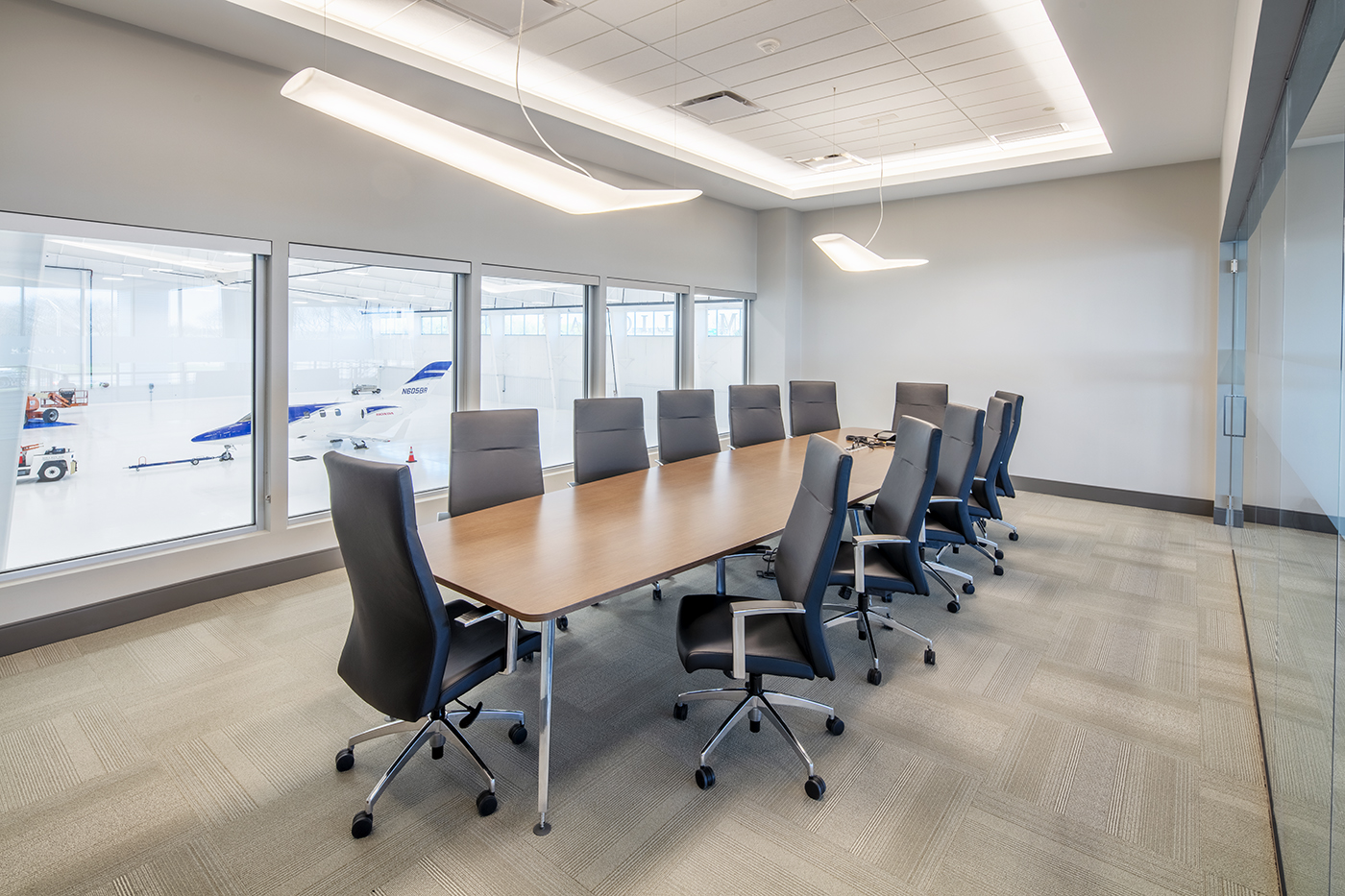 "We were treated like VIPs for sure by everyone on the ramp and inside the FBO. I don't know the names of any of the line crew unfortunately, but they fueled us up quickly and got us in the hangar. Kyle took care of us when we arrived, and Pam and Nawal took care of us prior to departure. We were on time and ready because of their great coordination. Also, I remember Kelly! She took care of us on our last visit. We thank you all for the excellent service!"
"I arrived on 4/5/19 to SYR and ended up leaving my backpack in the crew car. When arriving at my destination, I called the number for after hours and Louis Storms picked up. After explaining my situation, he gladly took down my info and promptly the next morning sent me a tracking number and invoice for it to be shipped to where I live. I have not received this level of customer service before and I commend Louis and anyone else involved in this for going above and beyond! I definitely will recommend Million Air to anyone going into SYR in the future!"