MILLION AIR HONOLULU
Now open out of a temporary facility!
Centrally located between Honolulu and Ko Olina, the John Rodgers Airport (PHJR) in Kalaeloa, Hawaii is the ideal gateway to your recreational or professional trip in this tropical paradise. The airport's location, infrastructure, and low air traffic compared to Honolulu International Airport (HNL), make PHJR the optimal choice for aircraft traveling to and from the United States Mainland. John Rodgers Field can accommodate a wide variety of aircraft with its expansive ramps and long runways – 8,000 ft. and 6,000 ft. The airfield has recently undergone significant improvements including partial runway resurfacing, airfield lighting, communications and emergency systems. Planned development and additional upgrades make PHJR an excellent alternative to HNL, and a valuable asset to business and tourism within the Hawaiian islands.
Million Air Honolulu aims to boost aviation traffic in Kapolei with the addition of a planned 30,000 sq. ft. hangar, 8,000 sq. ft. state-of-the-art FBO and café, and a brand new fuel farm – planned capacity of 240,000 gallons of Jet Fuel and 15,000 gallons of AvGas. No matter how you fly, you'll find the Ultimate VIP Experience – along with the concierge amenities and outstanding customer service that you have come to expect from the Million Air brand – at Million Air Honolulu.
"As an organization, we are always looking for underutilized airports across the country that would benefit from our involvement and private investment that would serve as a catalyst for increasing activity as these types of airports. We have had a successful track record of accomplishing these goals at other airports where we currently operate. We have long had (Kalaeloa) on our list of potential growth locations, and after some due diligence, we felt it was a project worth pursuing." – Scott Freeman, CEO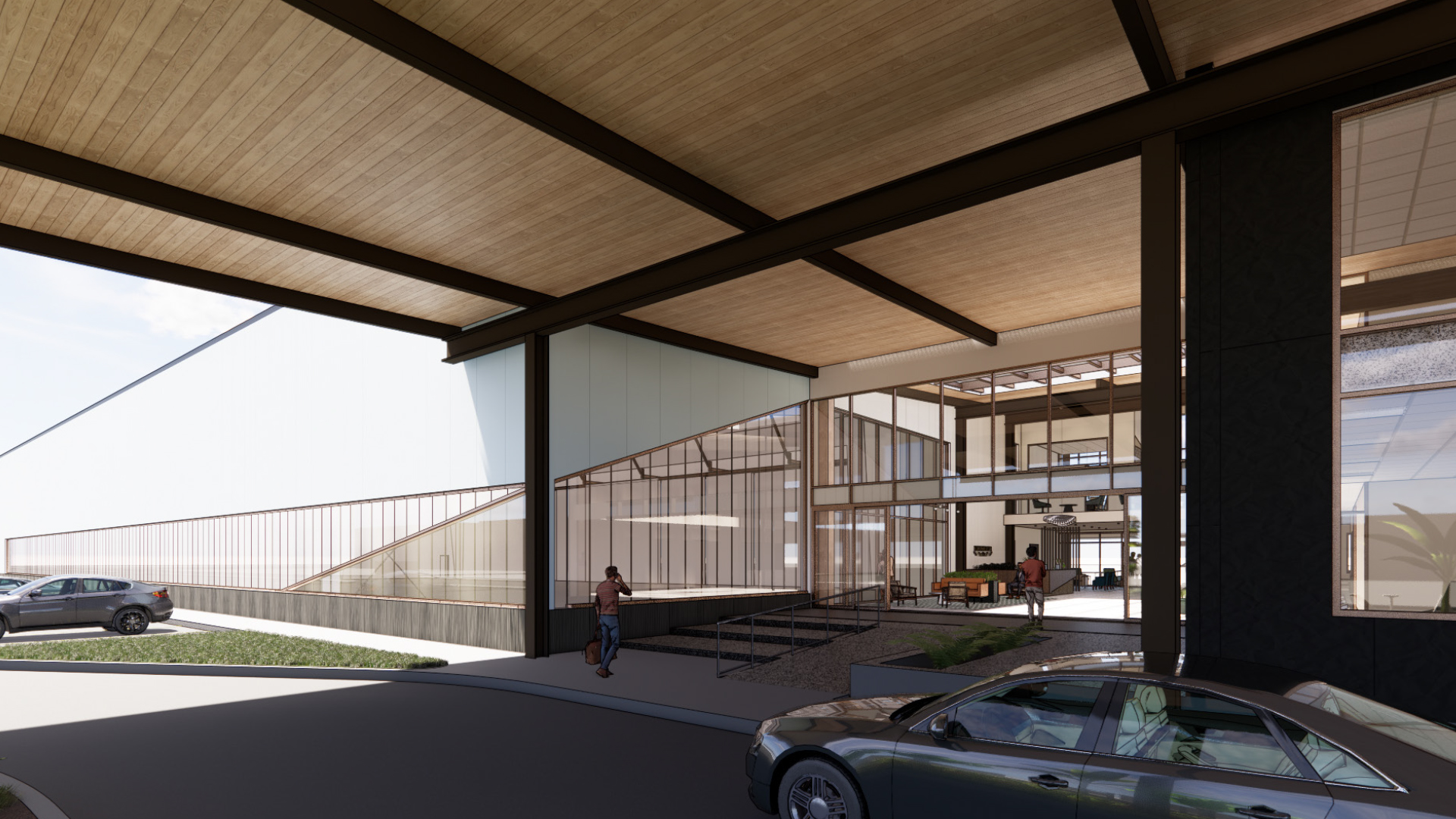 "I have been to several Million Air locations and this is my favorite!! Ladies at the desk are the best and such good cookies!"