MILLION AIR TALLAHASSEE
We specialize in Luxury!
Million Air Tallahassee is your portal to Florida's Capital City. We are a full service FBO in an elegant, state-of-the-art facility. You can check your e-mail or chat with your friends on our wireless internet connection, play a game of pool, or relax in comfort in one of the comfortable armchairs in front of the television in the pilot's lounge. A private bathroom with shower and a quiet room to catch a little sleep are also available.
We offer a ramp-side conference room available for meetings upon your arrival. With advance notice, we can have your meeting catered to your needs.
Our professionally trained line service staff and professional Customer Service Representatives will take care of all your aviation needs during your stay in Tallahassee.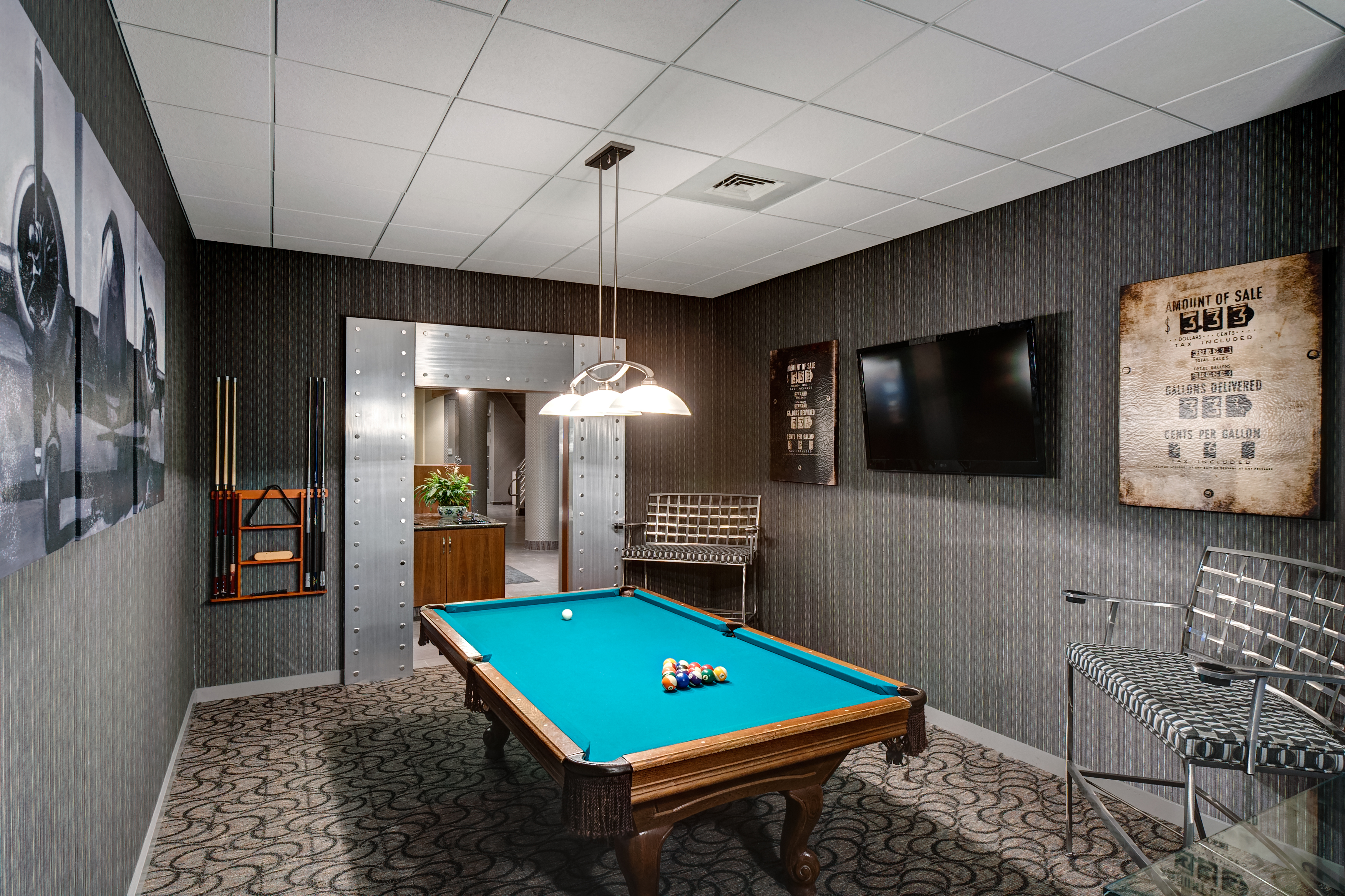 "While on a recent business trip to your area, one of our owners left his wallet in their rental car, which was returned to Million Air. Upon their return to Illinois I was asked to get in contact with Million Air and make arrangements to have the wallet FedEx'd back to Illinois. Long story short… FedEx dropped the ball. During this process I was speaking back and forth to Pamela Rice who was very helpful. Pamela offered to set up the pick up through the Million Air account. All in all, Pam stepped up, was very helpful and went the extra mile to make sure the wallet found its way back to Illinois. Not many people would have gone that distance. I just wanted to reach out as in relation to customer service, you have a great employee. Thanks Again."
"We experienced a mechanical at Million Air KTHL requiring a part to be ordered from Cirrus. We had to get back to Orlando by car. The entire city of Tallahassee was out of rental cars. Million Air stepped up in a huge way and drove us over 80 miles to secure a rental car!! Huge thanks to Pamela, Jennifer, and Norman for saving our day!! Truly the best in the business!"
"My husband and I want to send a very big thank you. We arrived the night of the Governors' Ball and the TLH team found hotel rooms and a rental car when it appeared impossible. They made the extra effort to fulfil our needs!"
"The Customer Service Professional on duty went above and beyond for me today. I searched high and low for my client to be able to secure a suburban and she was able to make it happen for me! I have dealt with several FBOs and she stood out to me as someone who really cares about our experience. Thank you so much!"