MILLION AIR JACKSONVILLE-CECIL
Experience a culture centered on service.
Cecil Spaceport Jacksonville (KVQQ), a former Naval Air Station Master Jet Base, is located just West of downtown Jacksonville, Florida and is rapidly becoming the area's favorite airport for corporate, military and private aircraft due to lowest costs, longest runways and the best service. With Interstate connections to all points in Jacksonville and Orange Park, your passengers will have an easy drive to their business meetings or social engagements while the aircraft is quickly refueled and crews are pampered. Million Air at Cecil Spaceport Jacksonville is proud to provide unparalleled customer support and we look forward to your next visit!
Million Air Jacksonville-Cecil not only caters to corporate aircraft customers but specializes in support of military aircraft through rapid refueling and training detachment services. Units from all branches of the Military visit Cecil Field continuously for training opportunities, fuel and support while corporate flight customers enjoy a relaxed atmosphere and the best prices and service available.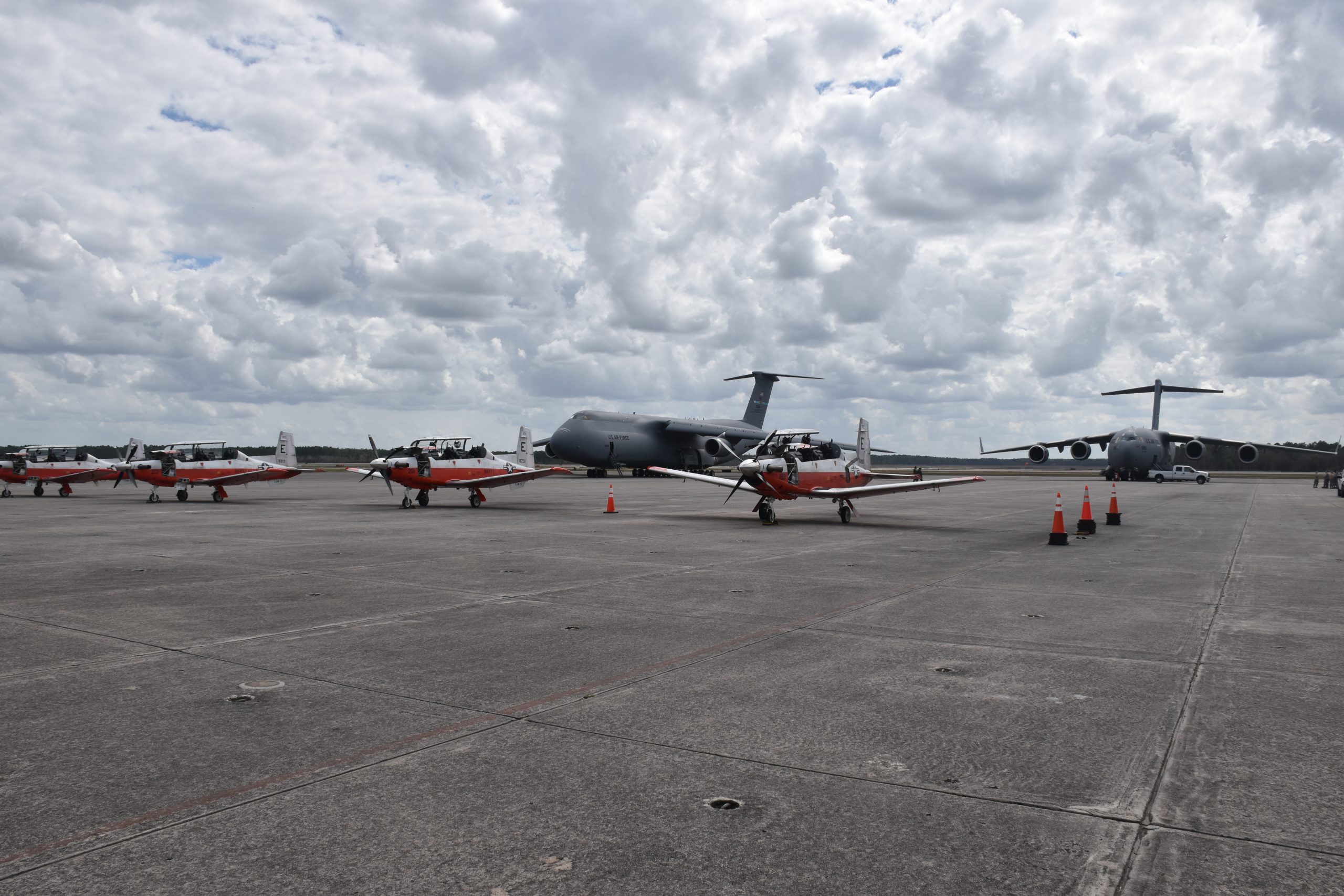 "This is a top-notch FBO. We diverted there due to weather and were very pleasantly surprised with the support received and professionalism of the staff. Kimberly, especially, was helpful in arranging a car and handling our needs, and the lineman was duly engaged getting us tied down. These folks set the benchmark for FBO service. And ATC is friendly, also."
"I arrived with two pilots from Germany for a quick visit to Cecil. We had a "too-good-to-be-true-but-it-was" experience, beginning and ending our time there with the best marshalling/line service experience I have had in my global experience. I am tempted to buy an airport so I can have Julian R. Run my flight line."