MILLION AIR ALEXANDRIA
We specialize in Luxury!
Million Air Alexandria is a proud member of the team at England Economic and Industrial Development District at England Airpark, the former England Air Force Base, located at Alexandria, Louisiana. Our spacious facility is strategically located in the center of the state, making it convenient for easy access and ideal for quick-turn service away from the congestion of smaller facilities. During Hurricanes Katrina and Rita, AEX was the focal point for Coast Guard, Air Force, National Guard and other military and civilian operations supporting the relief efforts in southern Louisiana.
Our large ramp facilitates an almost unlimited assortment of numbers and types of aircraft from helicopter operations to military deployments. We can simultaneously handle and park aircraft from Cessna 150s to KC-135s, B747s, C5s, C17s and the larger Antonov aircraft. We enjoy military training flights on a regular basis including T1s, T6s, T38s, T45s and others.
Million Air Alexandria consistently met the high volume refueling requirements encountered during the high demand period of Hurricanes Katrina and Rita. We have what it takes to meet your daily refueling requirements, including quick turns and special requests. We operate 24/7 and specialize in military deployments. We deploy and bring home more Soldiers than any other civilian airport in the United States.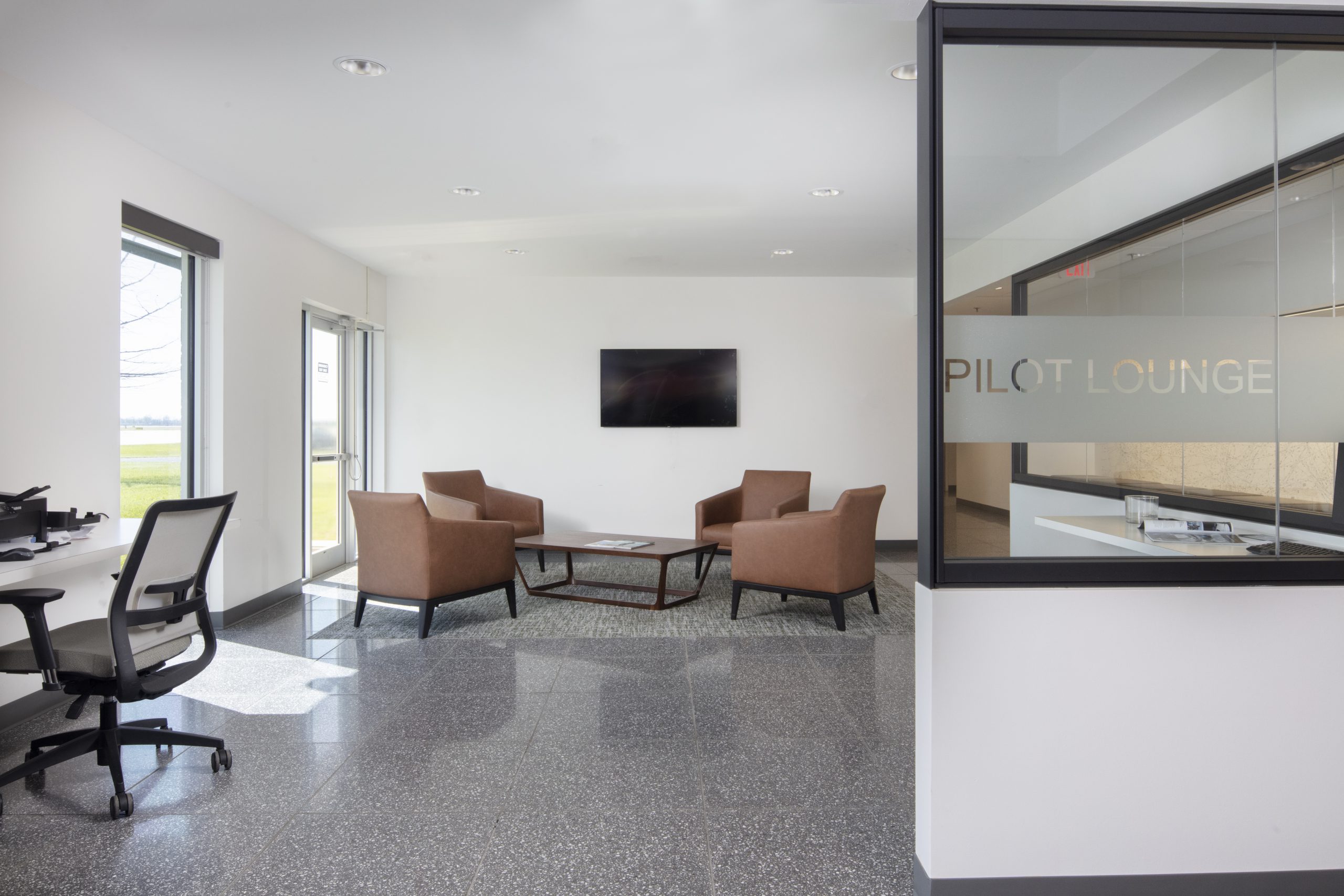 "Landed here and every hotel room was booked. The staff showed me the pilots lounge and went above and beyond to make my stay extremely comfortable. Very happy with my stay and will strongly recommend Million Air AEX. Will definitely return."
"Arrived from Florida to visit friends in the area and could not be more pleased. Beautiful FBO, fees are in line and fuel prices can't be beat. The Line crew and office staff are polite, courteous and very friendly, creating an atmosphere of "Welcome". This is obviously the result of the professionalism and expertise in management spearheaded by the General Manager. Steve treated us like "family" and went out of his way to make our experience at KAEX perfect. "5 Stars" to this excellent operation that is our FBO of choice when traveling to this beautiful part of Louisiana. Congratulations Million Air; Keep up the good work. You are "Absolutely" Top Notch and a Class Act. Thanks for a great experience; we'll be back."