MILLION AIR VANCOUVER
We specialize in Luxury!
Welcome to Million Air Vancouver. We approach each aircraft with great care and individualized attention to detail and the highest Million Air standards are always adhered to.
We have always taken a great deal of pride in doing things well and sincerely feel it is largely due to the ability of our people to apply expertise and their dedication to their jobs which has led to our current success.
With 240,000 square feet of ramp space and 8 hangars each capable of housing a global express we can easily handle all aircraft types up to the airbus A320.
Vancouver is a coastal city in the province of British Columbia in Canada. With more than 600,000 residents, it is Canada's third-largest city. Consistently named one of the world's most livable cities, it is where snow-capped mountains meet the ocean, and breathtaking vistas greet you around every corner.
The city is a diverse mix of people of different ethnicities, cultures, religions and sexual orientations. Close to 30 per cent of British Columbians immigrated to the province from another country. As such, cultural, religious and linguistic diversity is celebrated.
Vancouver has hosted many international conferences and events, including the 2010 Winter Olympics which Million Air played a big part in.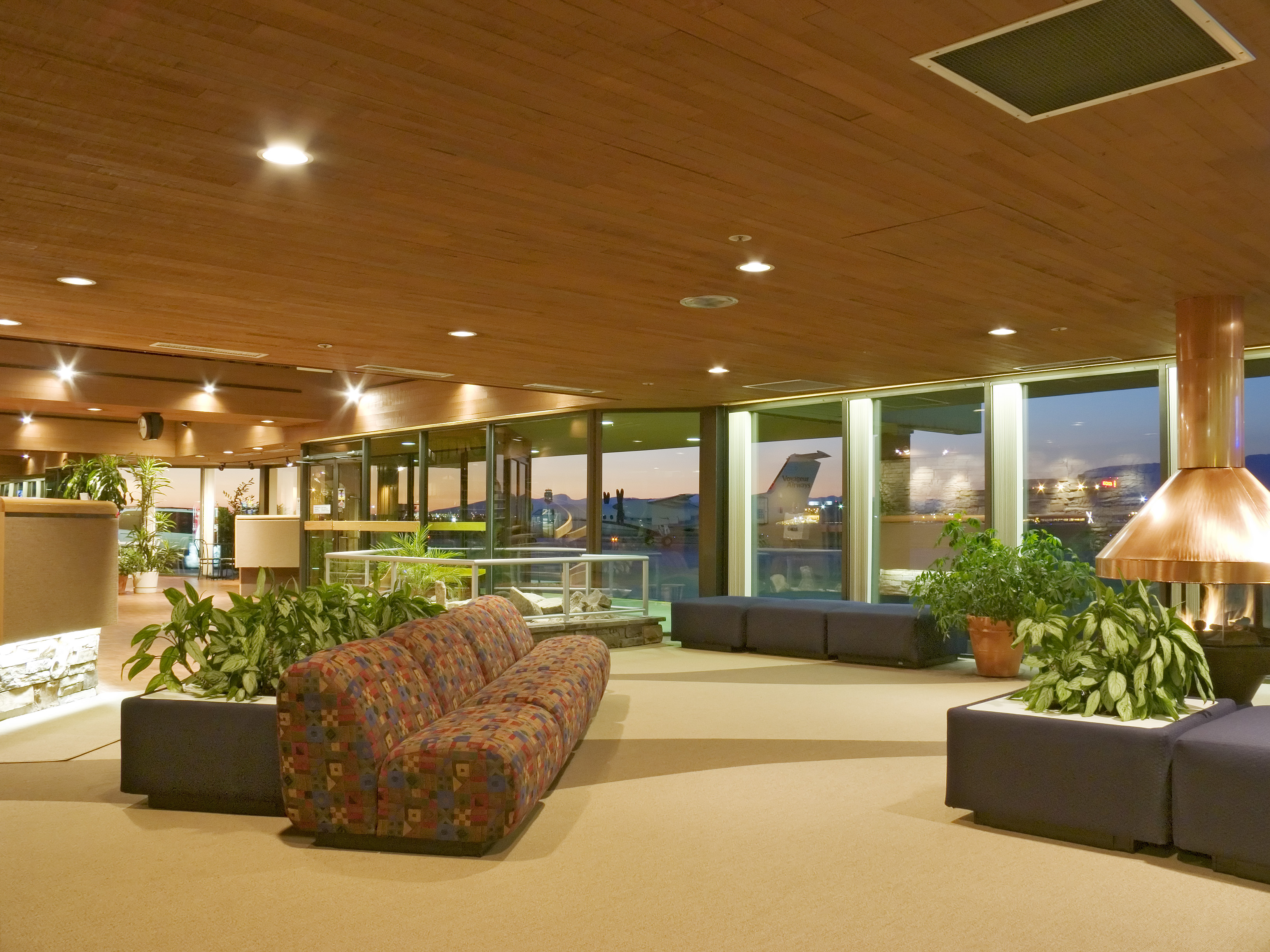 "Awesome service! Everyone from the line crew to the CSRs at the desk were amazing."