MILLION AIR CARTAGENA
We specialize in Luxury!
Million Air Cartagena is the newest Latin American facility with facilities offering a quite refuge for waiting passengers. The expansive ramp allows easy accommodations for aircraft of any size. Services include Pilot and Passenger Lounges, Flight Planning Facilities, Aircraft Storage and Tie down, Jet A Fuel – AV Gas. Just minutes across the main airport entrance is the coastal front with its expansive beaches. In a short taxi or private car ride is Cartagena de Indias, the undisputed queen of the Caribbean coast, a fairy-tale city of romance, legends and superbly preserved beauty that lies within an impressive 13km of centuries-old colonial stone walls. Cartagena's old town is a Unesco World Heritage site – a maze of cobbled alleys, balconies covered in bougainvillea, and massive churches that cast their shadows across plazas. Cartagena is a place to drop all sightseeing routines. Instead, just stroll through the old town day and night. Soak up the atmosphere, pausing to ward off the heat and humidity in one of the city's many open-air cafes. We look forward to welcoming you to Million Air Cartagena!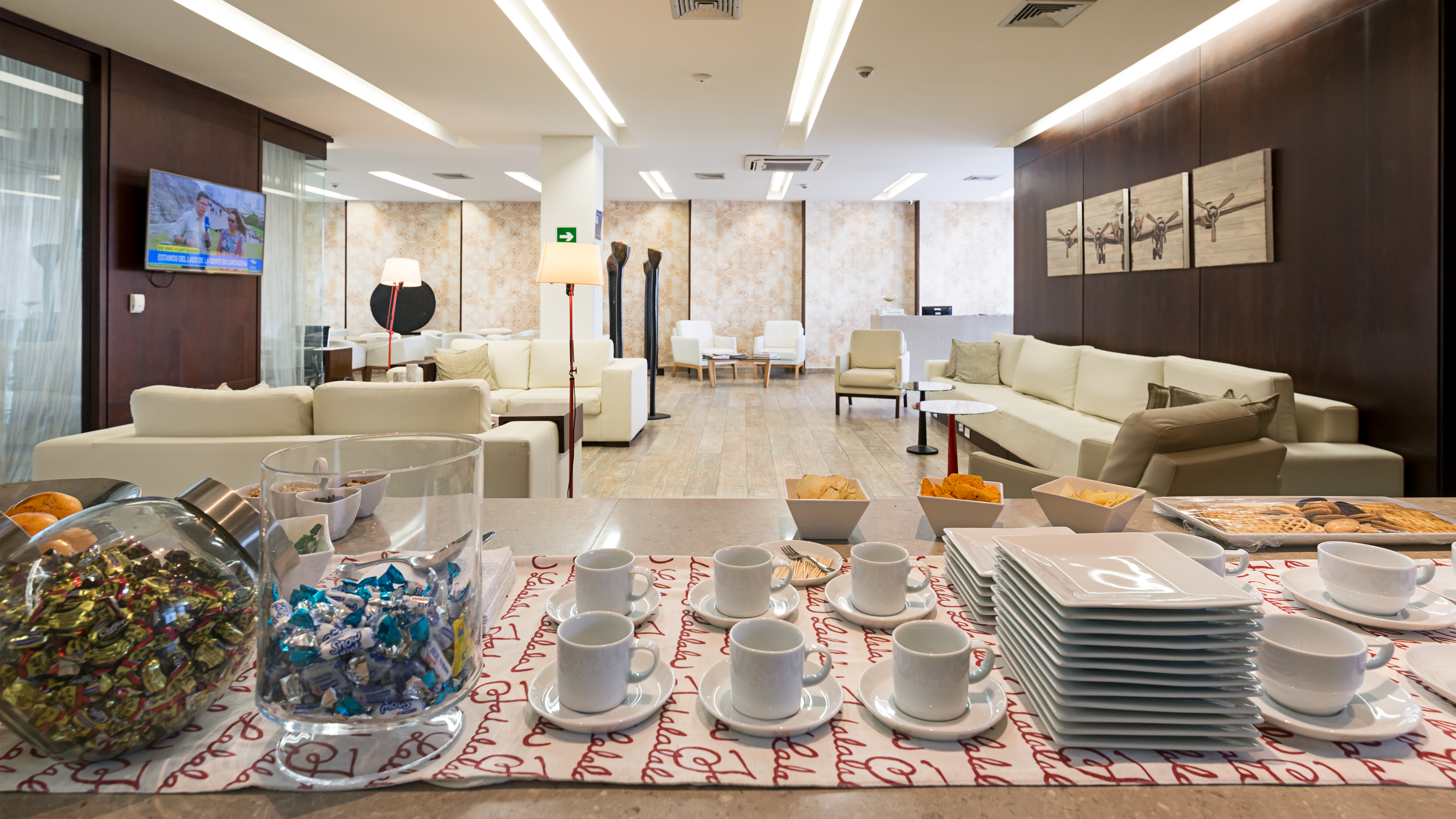 Facilities
Executive FBO with VIP Lounge
Pilot's Lounge and flight planning area
Ramp and access for private cars
Hangar up to G550/GLEX
Lektro
Cable TV / Internet Access
Services
Weather reports and Flight plans
Landing and Overflight Permits
Fueling
Quick turns
Lavatory service
Preferential customs and immigration
Passenger and crew transportation
Hotel booking arrangements
24-hour security arrangements
Complementary drinks and snacks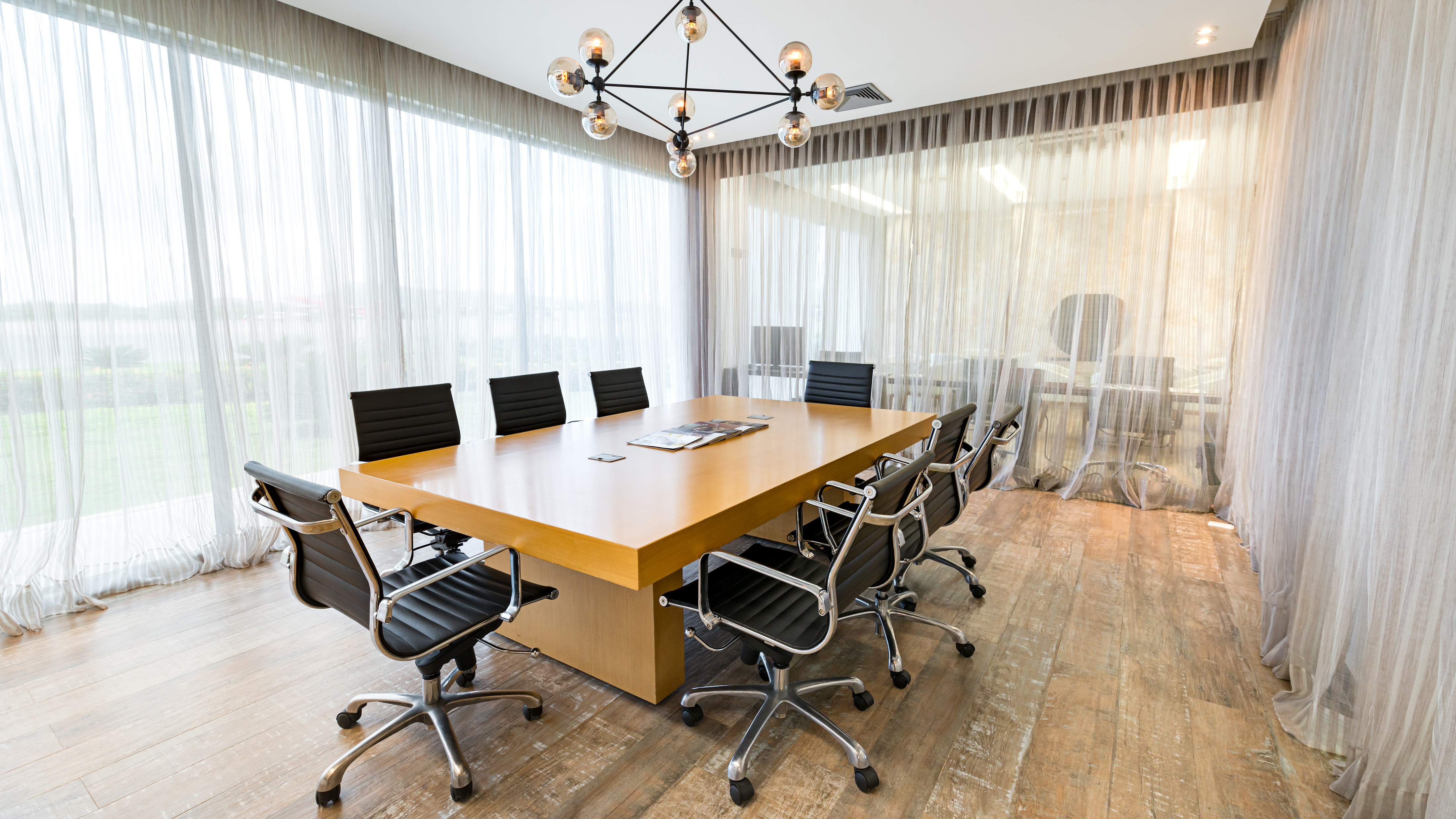 "I fly more than 600 hours a year, for 18 years, and have never encountered anyone like Mr. Mark Rodriguez. His professionalism, attentiveness and courtesy are above and beyond. I want to video him and show this video to other line professionals around the country."